Keep your friends close and your competition closer. Seriously, be

REAL! Don't just put on a show!
If they want a show, they will turn on the T.V.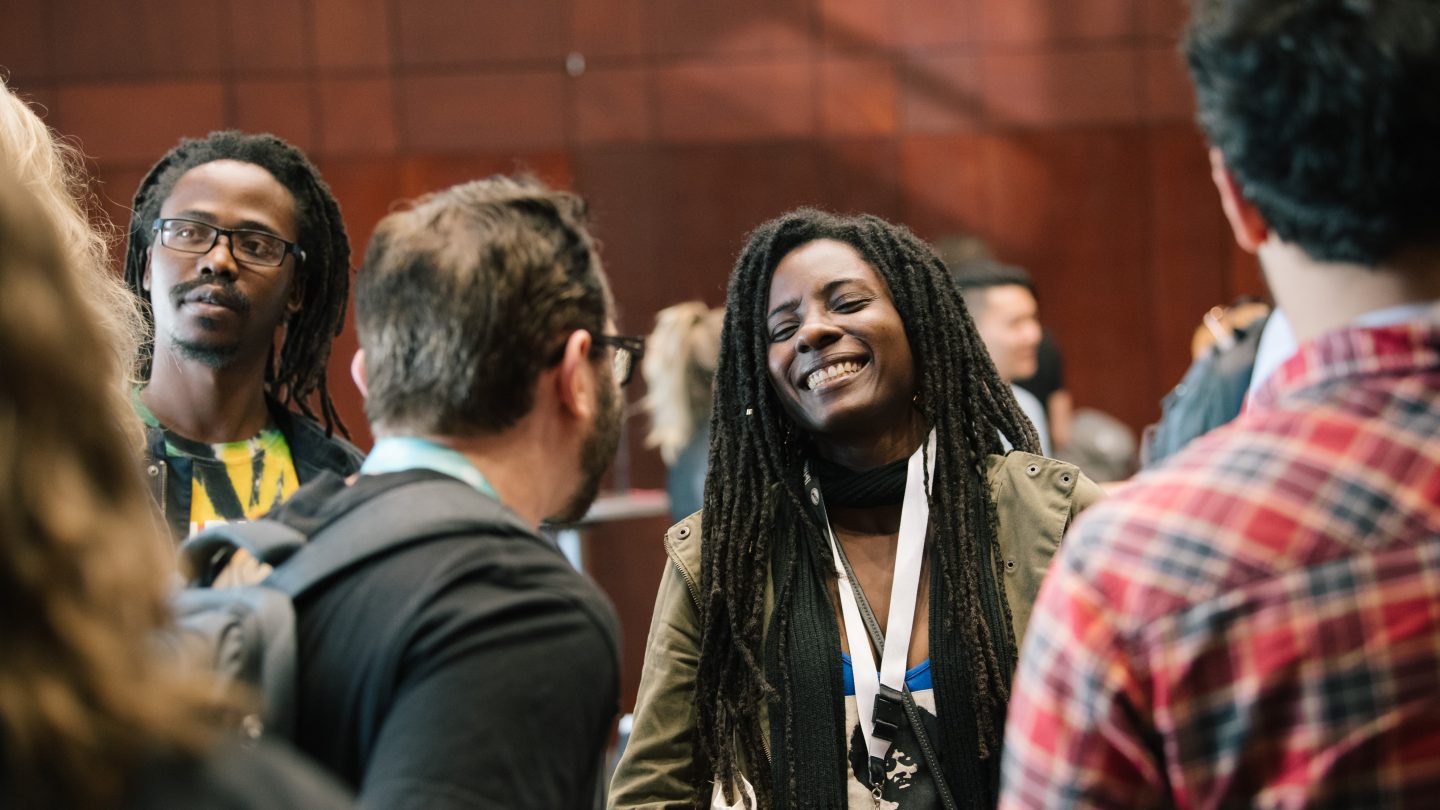 Specialization
If you are getting someone a Christmas present, often times you get them what they like. They open the gift, and their face is portrayed with fake happieness. You don't want your company to just be fake transactions. You want real connections!
Learn about your customers to know how to sell.
What they want, is what the company wants.
-where you are going to specialize in your product or service, product or service, or customer, or market area-
Example: McDonalds-want to eat quickly, offer every product for people who want to eat quickly. If you start selling gormet expensive and slow meals at McDonals, a riot would break out!
Learn about what you are looking for, the real data of what the customers want, and always always use this to continue the
Modern Times Means for Modern Changes-
But don't forget those who aren't on Social Media eaither! Be accessabile to everyone, and 
Differentiation
–How you are different and your competitors-Why Should I Buy From You, and not the competitor?
Build Your Brand
What is the best most trendy and most interesting, highest quality for the lowest price.

Your competitive advantage-Convey it to customers-
Why You Are Better

–Making it CLEAR! And EASY!

You will make the most money if people can actually do it!
Making it


U-

N-

I

–

Q

–

U

–

E

No one else has this same thing
Quality and Service- If they say just this, that means they have nothing else to offer, they say they don't understand you and they don't understand their product. If they have more than this, it is a start. But, everyone who is even decent should be at least polite and supplying the product.
Segmentation-
Networking based on value
Who are your customers who value this and will pay more for this than anyone else?
Social Media is all about people. If you are looking to connect with people, and have them buy your product or your website, dont fake it to make it! Be a real person, treat your business like you do your family.
Treat people like they are people, and not just a page of numbers to get. Then, you will actually build connections, and meet people, and make money along the way!
People, People, People
Concentration

–

Find what you do really well and focus in on this. If you take care of the people, they will feel respect and trust your company and trust your product.
Take Care of the People Like Your Family
WE ARE ALL PEOPLE BEHIND COMPUTERS
Look at your stats, and see what people enjoy the most. Communicate and build with them, so that they know they can trust you, and for REAL! Not just a show that you put on. Once you learn what you do the best, you can focus in on that, almost like a hastag. 
Learn about what you are the best at, and take that into the world.