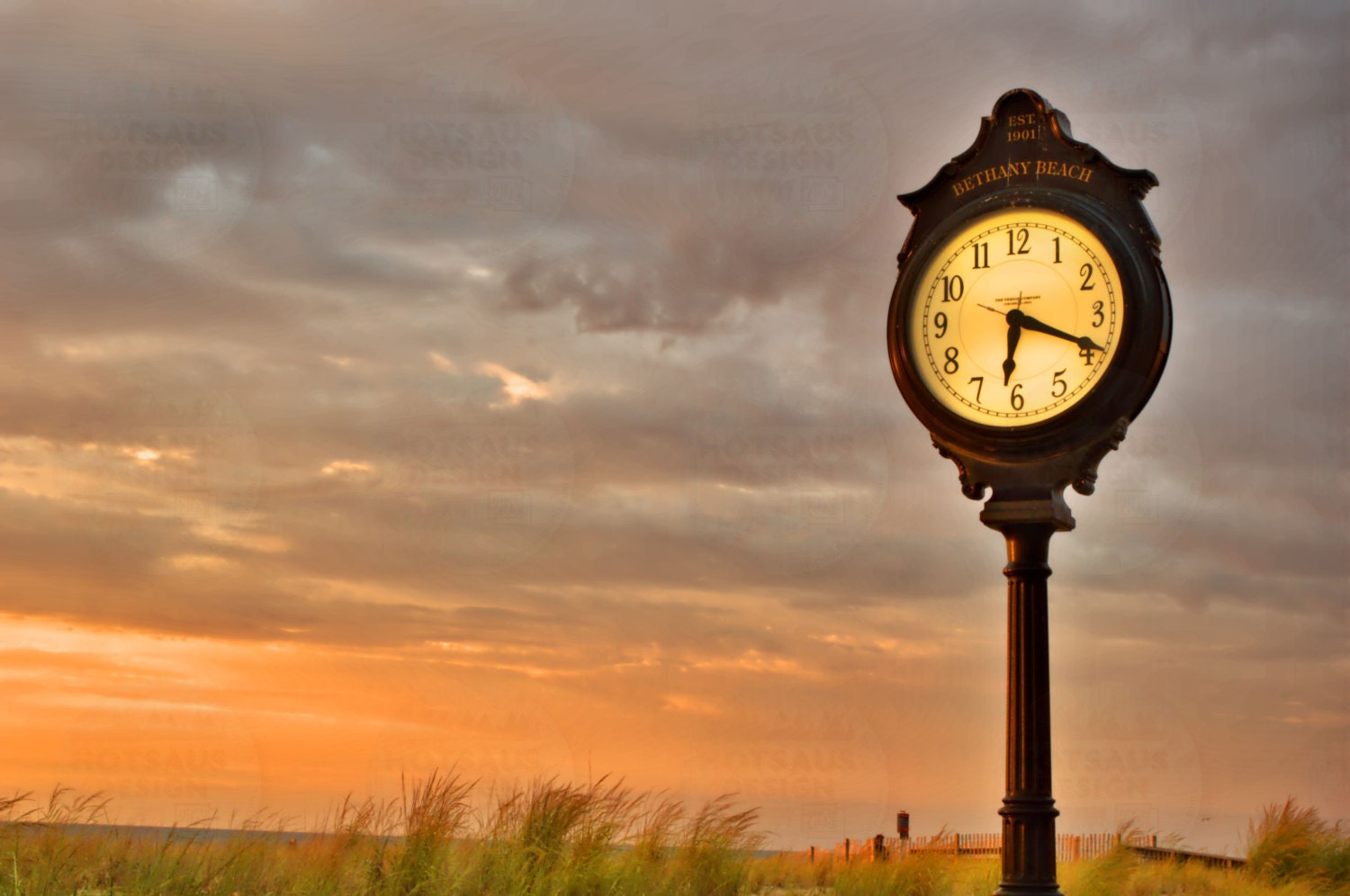 Do you hear that ticking?
The lock is tight with grip
Stuck, shaking the handle
It is only the beginning?
Continual conversational street
Communal thought thinking treason
You stop yourself by speaking
You command yourself by keeping
Quiet
How much longer can the clock tick
Until your mind gives in?
In Silence
@ Camile McGregor